All About KENYA!!!!!
Here's some backgroung information about me.
My name is Kenya Twyman I am a high school student. I was born on April 28. I live with my married parents my niece and sometimes my sister. My sister has her own apartment but she oftens spends a night at my parents house. My favortie color is purple. Some may think I'm shy but if you get to know me I am very loud, but this only happens when I get comfrotable with the poeple around me then I can show my true self. Scroll down and you'll learn more information about me. ;-)
My favorite foods:
Fried chicken
Baked Ziti
Cookies 'n' Cream and Chocolate chip 'n' Cookie Dough Ice Cream
My favorite animals:
Here's a picture of what they look like:

1) Minature Brown Poodle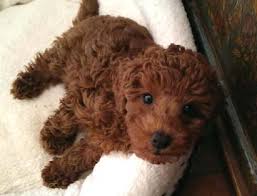 2)Elephant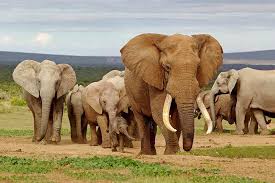 3) Koalas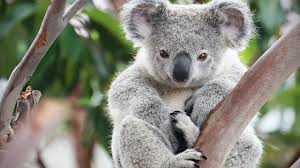 My favorite moives:

1) Moana
Moana is a moive about a teenage Polynesian girl named Moana who was born on the island village of Motunui, Moana is the daughter of Chief Tui and Sina, with an inherited love for the seas and voyaging. When her island becomes endangered due to the threat posed by an angry Te Kā, Moana is chosen by the ocean to journey across Oceania to the island of Te Fiti to restore the heart stolen by Maui, and save her people.
2) Series of Jaws
The series of Jaws is an old film about people going down to a beach and sailing out into the ocean blue and getting attacked massive sharks.
3) Would you Rather
What would you do if a millionaire offered you a chance to solve all your life's problems? After the tragic death of her parents, Iris is desperate to make ends meet while caring for her terminally ill younger brother. When a seemingly philanthropic aristocrat invites her to an exclusive dinner party that offers the chance at untold riches, she arrives to find herself in a group of similarly desperate individuals and forced to play a sadistic game of Would You Rather, where only the winner will get out alive. As the game progress Iris must decide how far she will go to save her brothe and herself.